Logged All Quiet on the Western Front, 2022 – ★★★★ on Letterboxd: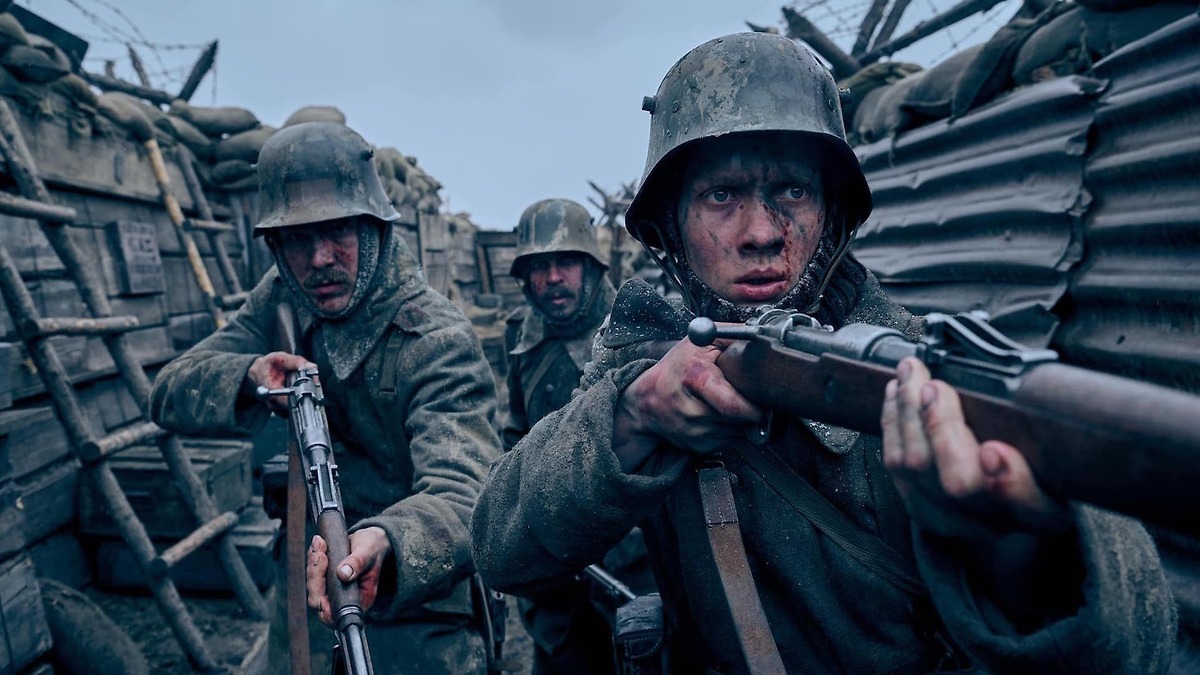 Image source: TMDB
I caught myself thinking "all these deaths were senseless" right at the end like the director/author's exact thesis was jammed straight into my head.
Definitely sets the new standard for war movies; feels like it could both be the first and last to tell this type of story this well.
View the review or follow me on Letterboxd.