Hey members, I've just published 11 new shortcuts from today's stream featuring the new actions from the Things beta!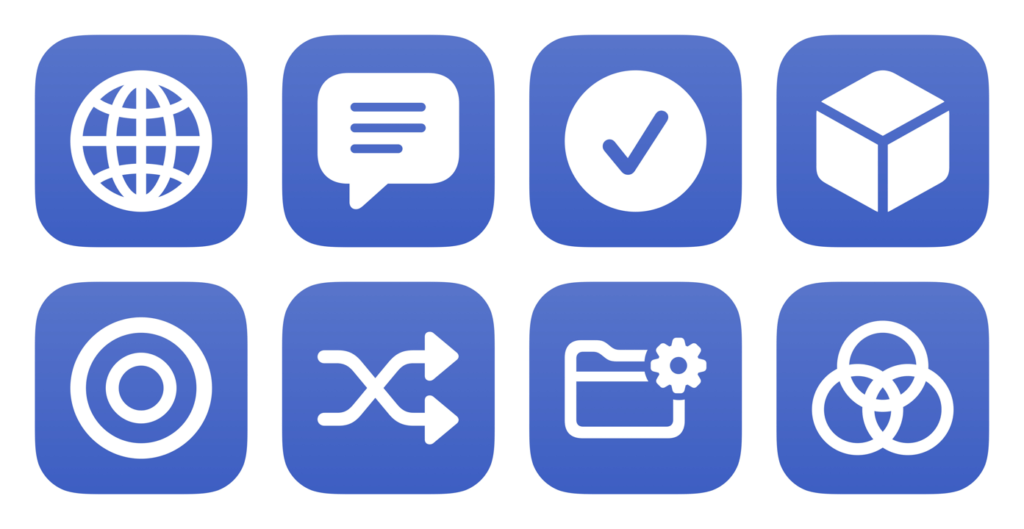 I am super excited about this initial set of shortcuts and the updated actions that Things is bringing to their app soon — I've been looking forward to this level of support for many years.
Make sure to tune into future streams or catch the replay to learn about these actions and how you can use them yourself! Plus, I'll be covering it here on the blog when the release goes live.
View the Things beta folder in the Shortcuts Library. or check out the shortcuts below. If you're not a member yet, learn more here.